What would you do if you were just in New York a few weeks ago and one of the photographers you admire was only...maybe a block from you? What if instead of walking forward you turned left and got to see him doing what he does best and shooting for a magazine on the streets of Brooklyn, NY. Well this happened to me. How did I know? Well Alexi posted a video on youtube and I recognized where he was because we were just a block from where I was!!
Alexi, was born in England and was given his first camera at the age of 11 by his father. He was an assistant to the great Mario Testino. He has photographed such celebrities Jennifer Lopez, Charlize Theron, Scarlett Johansson and many more. Alexi site is: www.alexilubomirski.com
His Youtube page is: Alexi Lubomirski Studio . Check out some of his work below.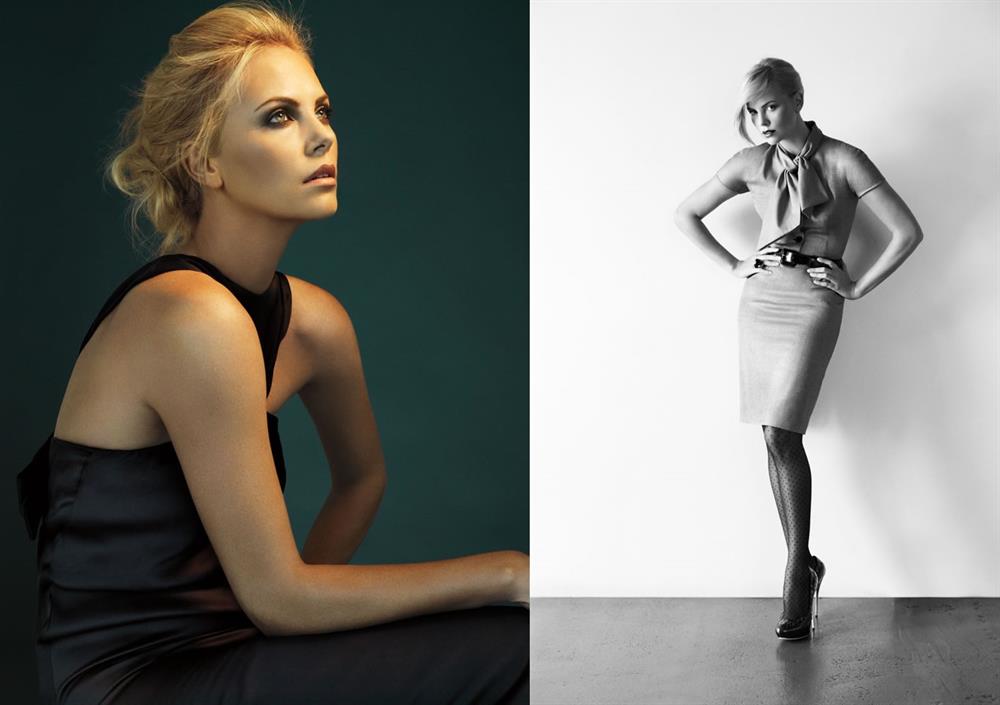 **All images are copyright of Alexi Lubomirski and respected entities. These images are not used for financial gain.**